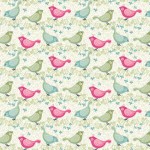 BOHO BLOOMS BIRDS MULTI

Little quail like birds in rows, directional.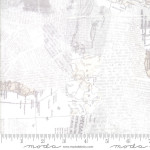 COMPOSITIONS MAPS WHITE/TAUPE

A unique background, with maps, words, & BIRDS! You have to see this one!


FARM LIFE CHICKENS BRICK

Do you love the farm life? Well have I got chickens for YOU!


FUNNY BUNNIES CHICKS LAVENDER

Roly poly chicks


SALE:
$ 11.95

$ 9.95

per yard




HELLO SPRING! BIRDS AQUA

Light, airy designs.


HELLO SPRING! FLOWER GARDEN TURQUOISE

Hello Spring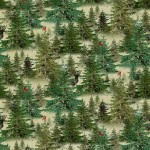 LET NATURE SING FOREST BUTTER/MULTI

Digitally printed winter in the forest scene.


MODA SNOWBERRY PRINTS RED W BIRDS N FLOWERS

FAB MODA SNOWBERRY PRINTS RED W BIRDS N FLOWERS


POPPY MEADOWS BORDER STRIPE MULTI

Bright summery border stripe.


WOODLAND BUDDIES CARDINALS DARK GRAY

Winter cardinals & chickadees.


WOODLAND BUDDIES PATCHES DENIM/MULTI

All the things we love about winter, especially snowmen!