AMERICA THE BEAUTIFUL PANEL

Lovely floral & bird panel.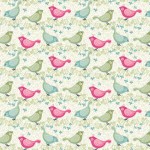 BOHO BLOOMS BIRDS MULTI

Little quail like birds in rows, directional.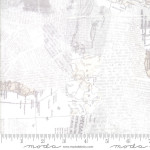 COMPOSITIONS MAPS WHITE/TAUPE

A unique background, with maps, words, & BIRDS! You have to see this one!



Out of Stock
PATRIOTIC PRINTS FLAGS & EAGLES MULTI

Great addition to you patriotic collection.


POPPY MEADOWS BORDER STRIPE MULTI

Bright summery border stripe.